Deployment of 61850 library on EMH's and MTE's HYDROCAL devices
PROJECT BACKGROUND
EMH/MTE is a Swiss/German manufacturer of high voltage power transformer monitoring devices. Power transformers belong to the most expensive equipment of the high voltage grid infrastructure. Their damages might result not only in a very costly overhauls but also in blackouts. This is why, it is so important to constantly monitor the health of the transformers. The most efficient way to do this is by analyzing the gases dissolved in the transformer oil. Early detection of some irregularities helps to take protective actions.
The HYDROCAL 100x device family from EMH facilitates power transformer maintenance by measuring moisture of the oil (H20) and gasses like Hydrogen (H2), Carbon Monoxide (CO), Carbon Dioxide (CO2), Acetylene (C2H2) and Ethylene (C2H4) etc. which are dissolved in the transformer oil.
CHALLENGE
Besides monitoring the health of the transformer, it is also very important to communicate this information in real time to control centers or SCADA systems, so that appropriate actions are taken when necessary. This is why EMH/MTE decided to implement the IEC 61850 protocol, which offers several ways of communication between devices working in the grid. Measurements can be delivered using sampled values (SMV) protocol, or via reporting which is one of the features of client/server MMS protocol. At the beginning EMH/MTE were using protocol conversion gateways to enable IEC 61850 server for its devices, however due to the cost effectiveness in the long run customer decided to replace it with software solution integrated within the device. The challenge was related to the fact that HYDROCAL devices do not feature any operating system but they use a proprietary TCP/IP stack.
WHY JPEMBEDDED
One of the main advantages of the IEC 61850 stack by JPEmbedded is a platform independent design which allows to setup the product virtually on any device. By using well defined abstraction layer (aka driver) it is possible to port IEC 61850 to any target (with or without OS), with relatively small effort. Thanks to this the integration of the IEC 61850 server library on HYDROCAL it turned out to be quite smooth.
JPEmbedded currently offers a number of drivers off the shelf, and in case your device is not supported yet we are happy to assist you by providing sample drivers as well as our consulting services.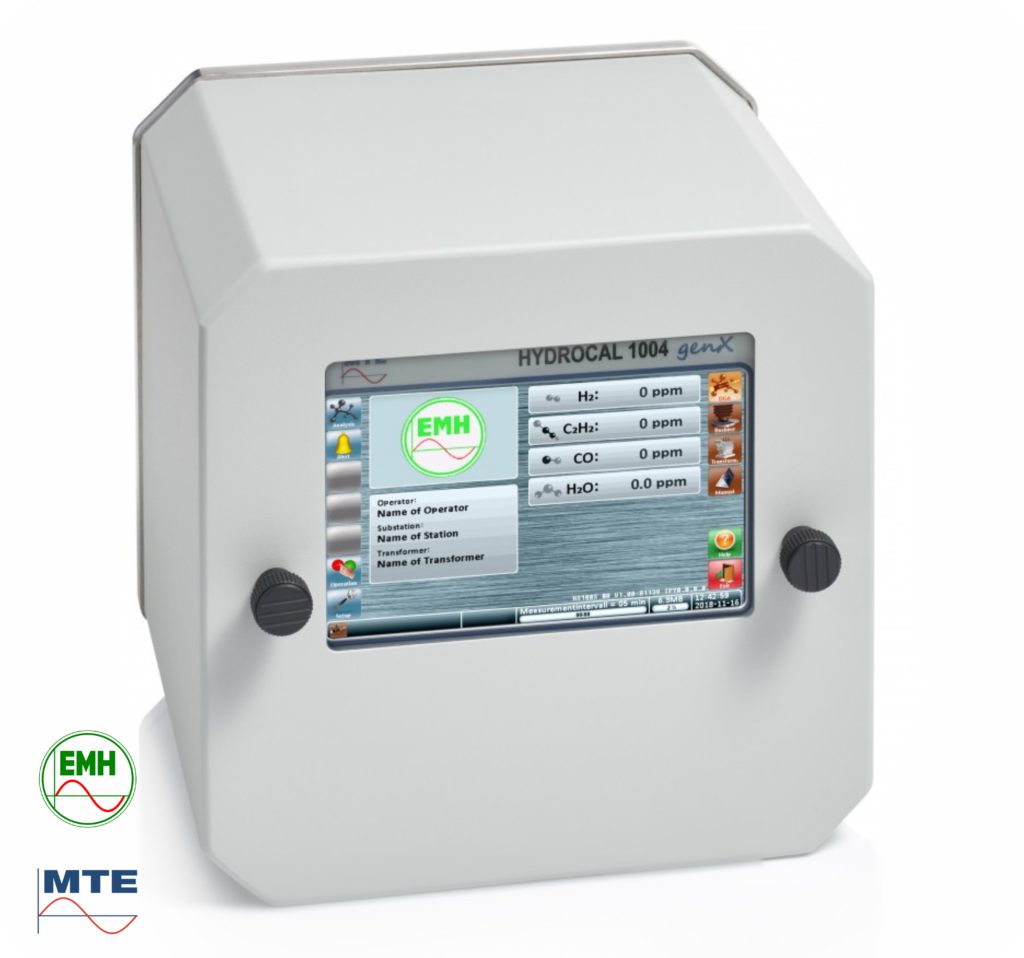 Connecting Contrel device to 61850 server
PROJECT BACKGROUND
Contrel Elettronica is an Italian manufacturer of electrical devices like energy meters, current and voltage transformers or power analyzers. With growing popularity of IEC 61850 standard, there was a need to enable connectivity between Contrel EMA-90N power analyzer and SCADA systems using this protocol.
CHALLENGE
Due to the fact that devices were already operating in the field and their hardware platform was optimized for the specific needs of given product, integration of IEC 61850 software library was not an option. With just 30KB of RAM available on the device, software solution was not feasible. Since EMA-90N offers Modbus RTU/TCP communication, using protocol converter turned out to be a viable solution for the problem.
WHY JPEMBEDDED
JPEmbedded offers a family of protocol converters for different applications, starting with PAPILIO which is a low cost option for IoT application where large volumes are expected. For applications which require support of redundancy protocols APIS module could be an alternative. Finally at the high end there is Crabro which could be equipped with wireless communication or fiber Ethernet. It turned out that PAPILIO module in terms of functionality perfectly meets the requirements of Contrel. Additionaly JPEmbedded customised the baseboard so that it fits the housing of the product it is used with.